Boyce Heating & Air Conditioning
Your Custom Home Specialists
Locally owned and operated, Boyce Heating & Air Conditioning are experts in residential and light commercial heating, cooling and gas fitting. Our team has been servicing Calgary and surrounding area for more than 30 years.
We take pride in all our work, no matter the size of the job, and continually strive to offer the best service in the industry. Our company is built on a foundation of exceptional customer service and quality products from reputable manufacturers.
Boyce Heating & Air Conditioning is fully licensed and insured. We service all makes and models of furnaces, air conditioners, humidifiers, electronic air cleaners or hot water tanks. We are a proud member of the Better Business Bureau and the Sheet Metal Contractors Association of Alberta (SMCAA).
The Boyce Service Guarantee
Service, maintenance, repair. At Boyce Heating & Air Conditioning, we're service experts. With experienced and qualified technicians on-hand to properly diagnose equipment failures and malfunctions, we guarantee that your appliances will be fixed properly - and with committed arrival times, you won't have to put your life on hold.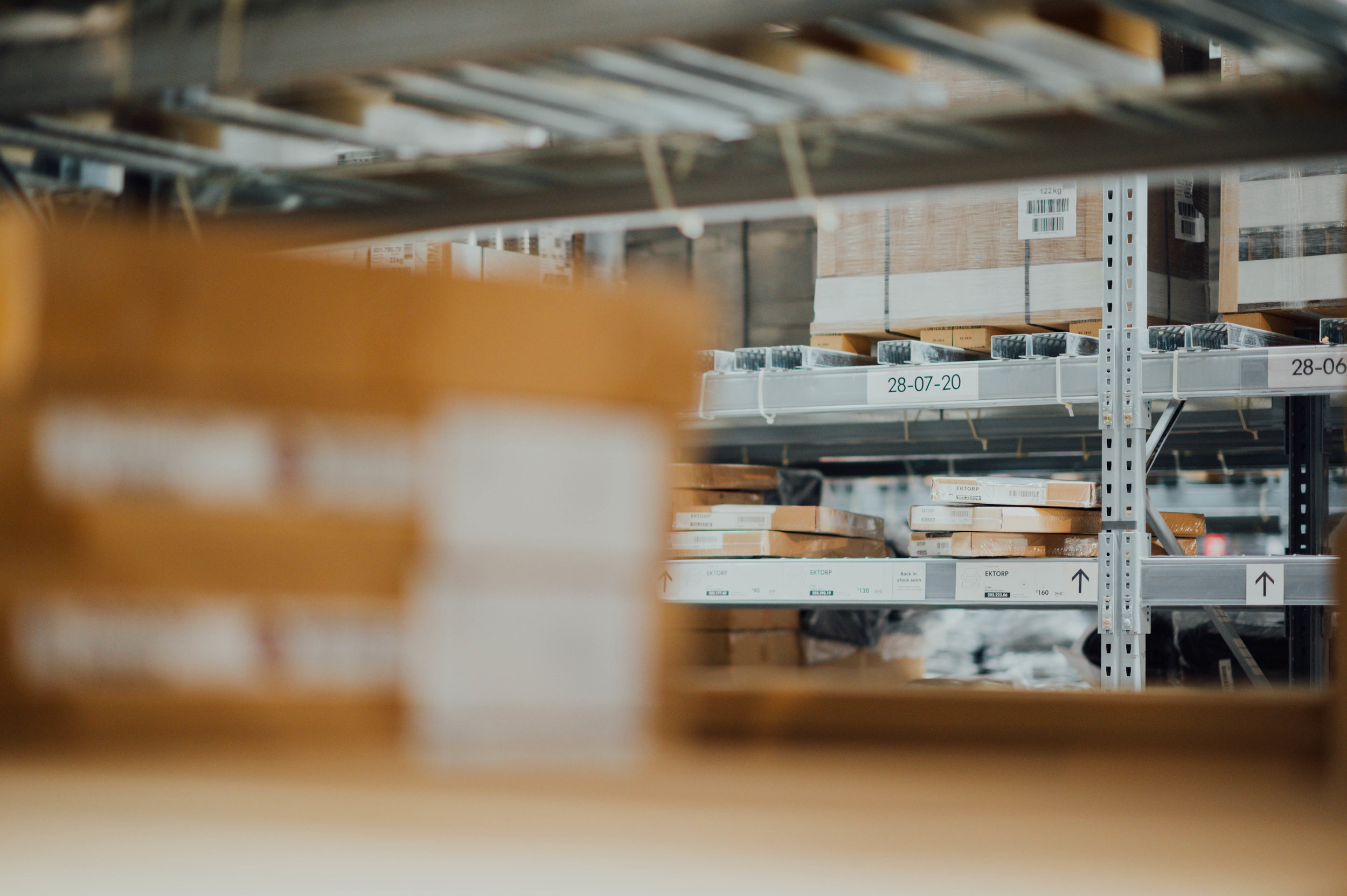 Have you used our services? We want to hear from you!