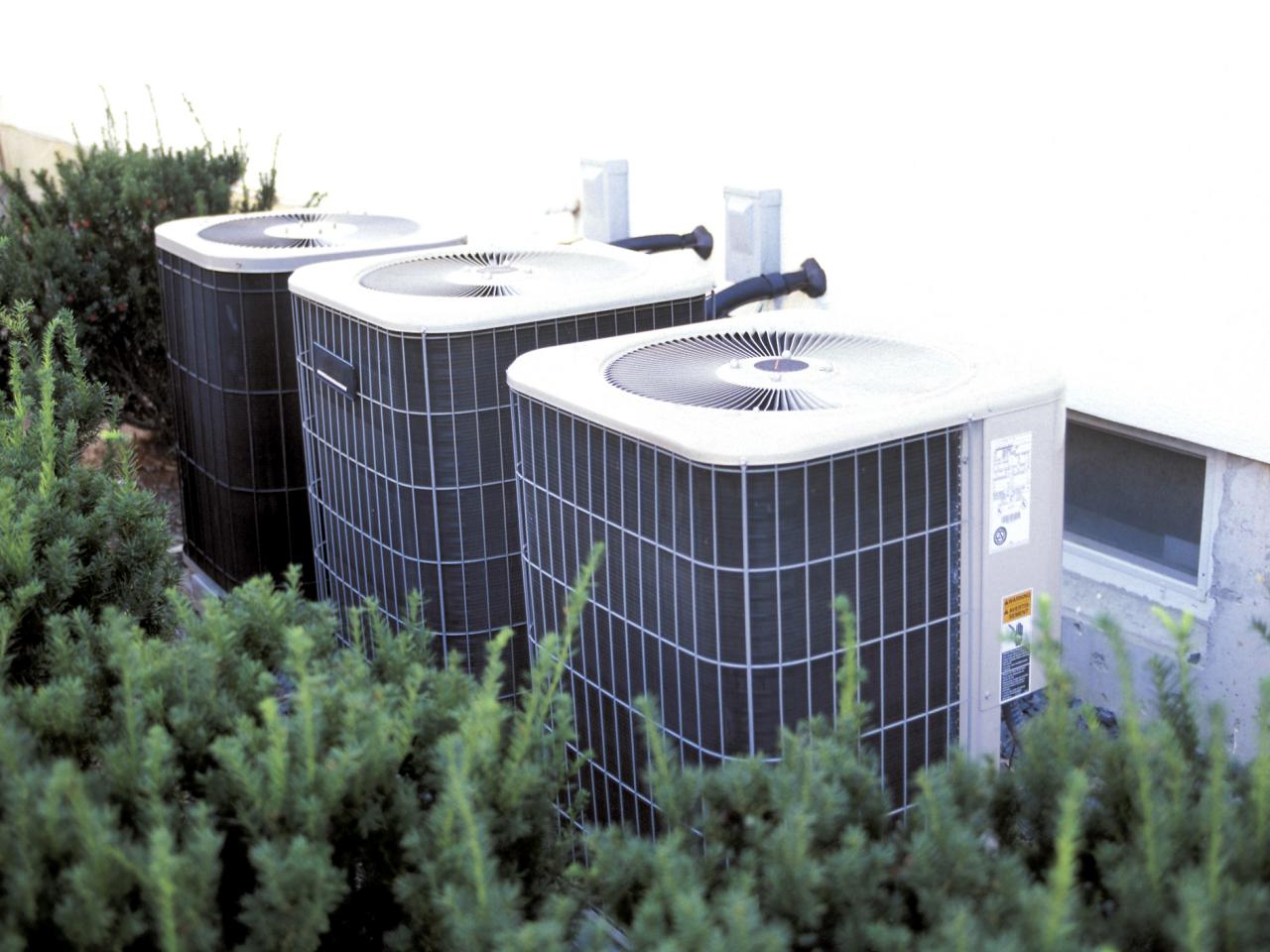 Air Conditioner Installation
New Air Conditioner Installation
Air conditioning provides the ultimate home comfort experience. During summer months, your home will be cool and enjoyable 24 hours a day. Keep your home secure by keeping windows locked while you sleep and give your pets a comfortable environment they'll be thankful for.
When choosing an air conditioner for your home, consider quiet operation, temperature consistency, efficiency, reliability, environmental responsibility and most importantly: value.
We offer air conditioning units suitable for all home types, from large two-story homes to condos and apartments. We love to educate our customers on our products – this way you can make an informed decision when you purchase and install an air conditioner with Boyce Heating.
All of our air conditioners are energy efficient and hold Energy Star certifications. We carry a range of units from Armstrong and Airflow (Lennox family of products), Goodman and Coleman. All cooling products are backed by a 90-day labour warranty, plus a 10-year manufacturer warranty on parts (when registered online).