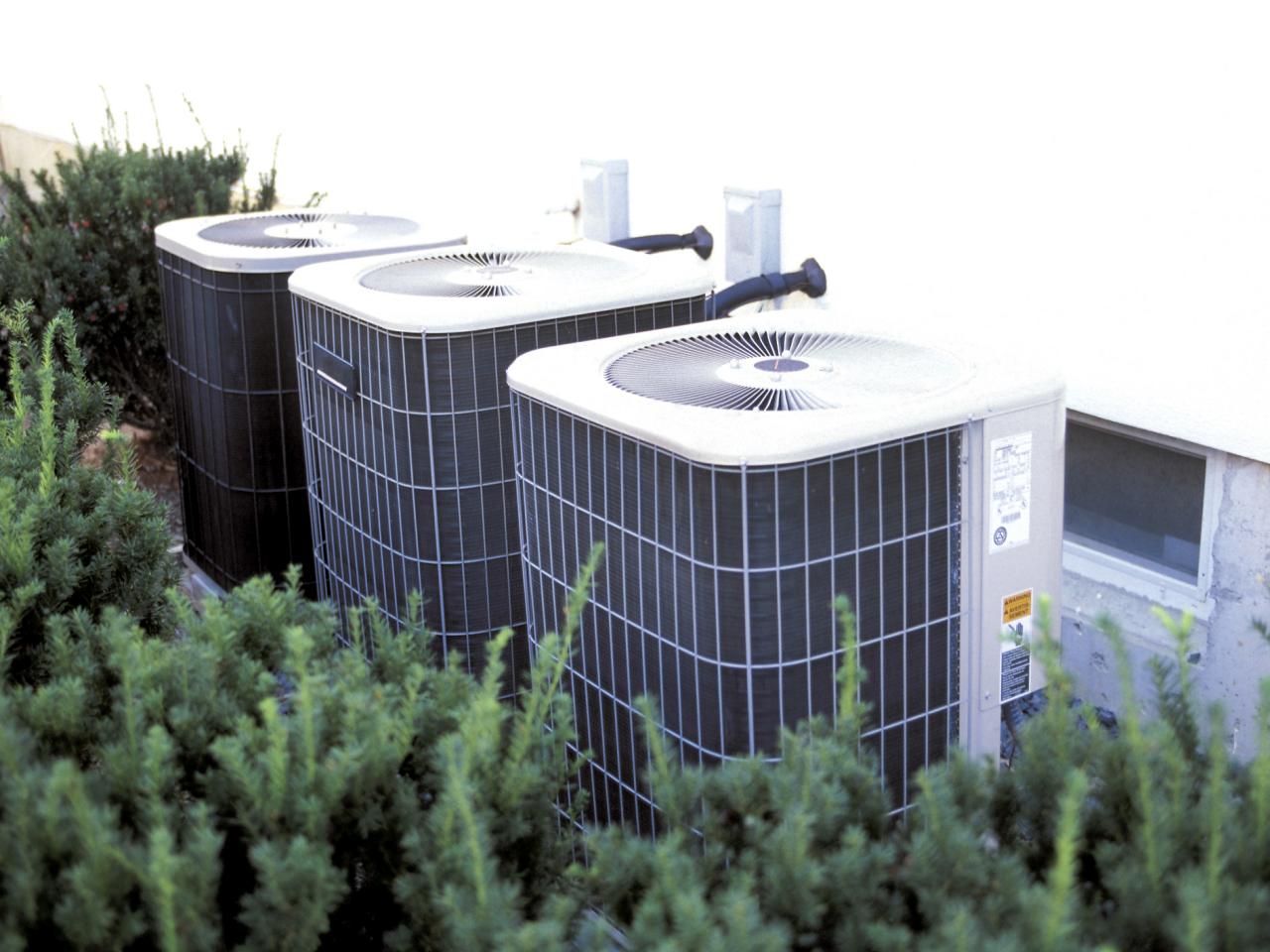 Service, Maintenance, Repair
Air Conditioner Service, Maintenance & Repair
Just like furnaces, your air conditioning unit should receive annual servicing. Our certified technicians will check your unit to make sure it's running the way it should. During these service calls, we check for the following:
Examine the air conditioner by energizing the thermostat – this will allow us to listen to the system to make sure there are no obvious mechanical issues with your air conditioner
Check the air temperature and air velocity
Inspect filtration**
Check for a proper firing sequence in the air conditioner
Annual servicing helps to keep your air conditioning running efficiently and quietly. We are skilled in all types of air cooling units, and offer solutions for all home types, sizes and work spaces.
Air conditioners are a great investment for your home. These products keep your home and family comfortable year-round.